Waste Management Solution
IWRMS is a comprehensive IT solution that enables seamless information flow between departments and between drivers and on-site staff, thereby ensuring maximum efficiency and automation of operations through a common integrated platform. On top of that, IWRMS is an open and versatile platform that is able to be integrated with other systems case by case.
IWRMS: An open platform to be integrated with other systems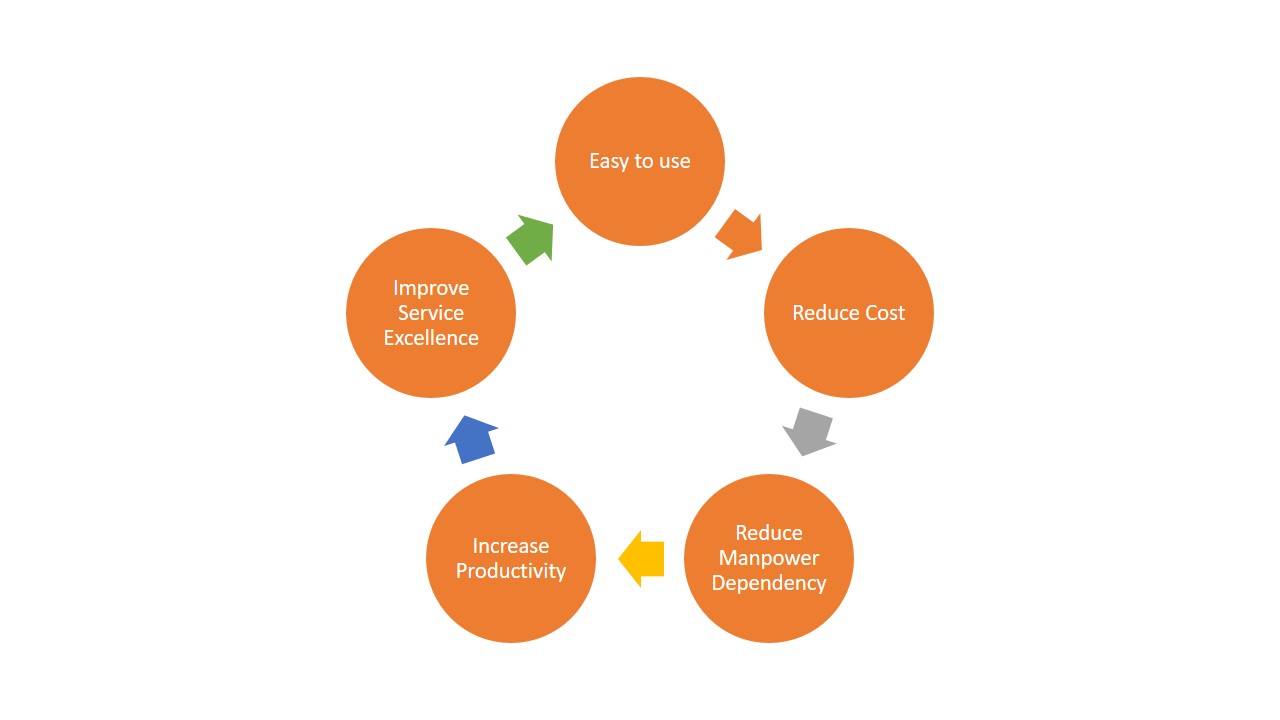 IWRMS makes handling recycling & waste management operations a breeze, providing users with an integrated platform that grants the highest level of efficiency and convenience. Its 3 components are:

Tailored for back end users i.e. planners, vehicle controllers, management staff, etc.
Gives management an overview and total control of every aspect of operations from payroll to resource planning

A portal for customers to place online job requests
Provide an avenue for customers to communicate with office staff

Implemented for mobile users i.e. drivers, warehouse managers, etc.
Enables the mobile users to stay updated as well as update office staff via messaging and image uploading features