Industry-Specific Expertise
_____________

With an ambition to establish ourselves among the leading regional IT solution providers, GUI Solutions has already emerged as one of the fastest growing organisations in Singapore offering high qualitative software solution to SMEs from various business sectors.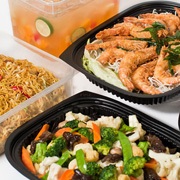 FOOD AND BEVERAGE (F&B)
One of the most challenging businesses to operate as demands from customers is always increasing. The flow of information has to be at a snap of fingertip instantly to stay ahead of competition. Our software assures the seamless flow of information from front end sales to other departments. It manages the operation from order taking, sales & procurement, finance, logistics, inventory, kitchen management etc.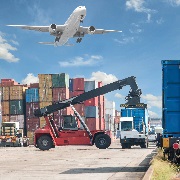 LOGISTICS
With more than 10 years experience in handling supply chain, managing the cargo movement between different geographical locations, our logistics application is capable to cope with your business needs by providing a comprehensive solution to achieve high operation efficiency and productivity increase, managing multiple processes and providing instant reports in real time.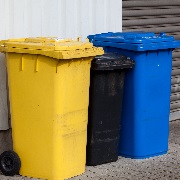 WASTE MANAGEMENT & RECYCLING
In waste management & recycling industry, everything is about enterprise resource planning. How to automate and manage operation more efficiently and cut down operational cost becomes more and more crucial in this competitive market. Our waste management & recycling application gives you solutions to enhance the business operation and make a difference by adopting innovative IT technology.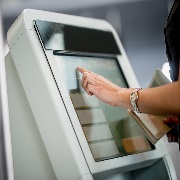 RETAIL
Our cloud-based POS & Self-Service Kiosk System provide a full range of integrated solutions to connect with customers in real-time and facilitates the flow of information throughout the entire supply chain.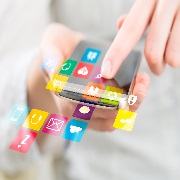 OTHERS
At GUI Solutions, we provide tailor-made solutions to cope with various business operation. In a word, whenever there is a need, there is a way to enhance your operation and increase productivity with tailored IT solutions.